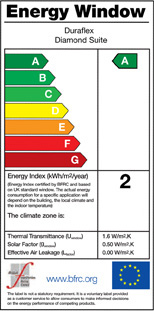 Deerpark Windows is based on the west side of Athlone just off the Clonown Road.
We manufacture all our products at our premises and we have recently achieved A-Rating for windows and doors supplied from our premises.
The management and staff of Deerpark Windows have a wealth of experience in the window industry with some staff having spent more than thirty years in the glass, glazing and window sector. This experience gives you, our customer, the benefit of having confidence in entrusting your contract to people who know the needs of our customers and are dedicated to giving you the service you deserve. We have built a reputation as one of the best window, door and conservatory companies in the midlands and we pride ourselves in not only supplying the best products but supplying them at the best prices too..